Your best mentor is the best person for the job
October 8, 2020 Jen Tyson & Rosemary (Rosie) Killip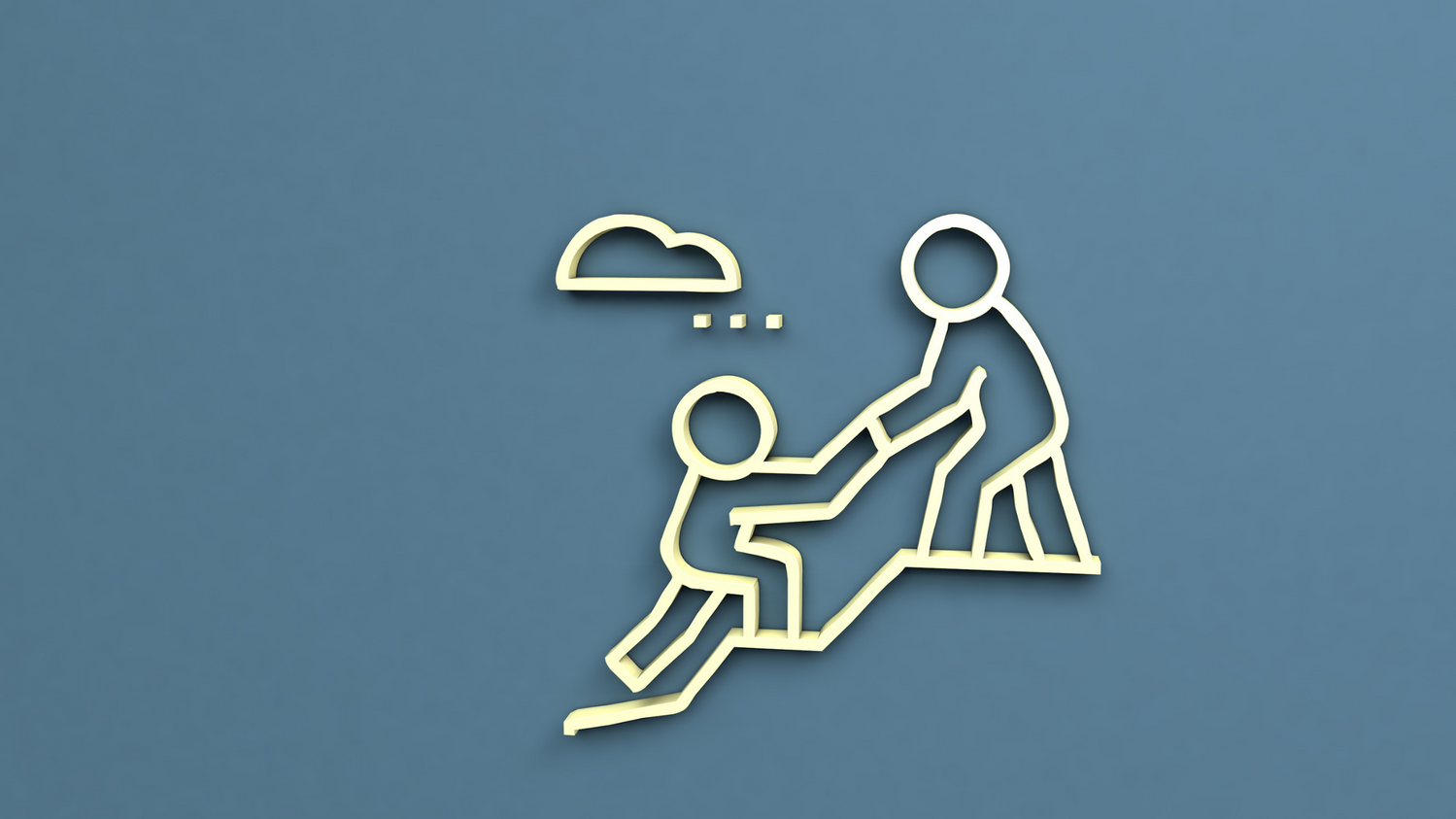 "Regardless of gender, race, age or any other definition."
First Point
- To grow and become your best self in your career you will need mentors along the way, speak to anyone who has succeeded in their own right, and you will understand they have had more than one. They don't always formally engage mentors, search for them or hire them. If they are lucky the mentors were others inside an organisation who naturally mentor others well and it just happens.
Others have to look for a mentor, to find someone who they click with, who gets the industry they are trying to grow in and look for synergy, sometimes this is paid for by an organisation other times individually funded.
There are different kinds of mentors depending on your role, organisation and situation.
Some of these are:
Peer mentors (casual buddies)
Professional supervisors/mentors
Professional or executive coaches/mentors
Boss mentor
In this short VLOG Rosemary Killip talks about how some of her best mentors have been men along her journey.
As you know I am totally committed to seeing more women thrive in their careers, step up and speak out. I am committed to seeing better diversity in leadership teams from all angles, gender, culture, and generational.
I believe that powerful high performing teams are made up of a diverse range of individuals, who have learned to embrace their strengths, communicate well and work together in a complimentary way.
This goes for mentoring along a career journey, you will need different mentors for different layers and stages of your journey.
Sometimes it will be someone of a similar background, same gender, culture or age group as yourself, and sometimes there is enormous value in having the complete opposite.
I embrace the point that everyone has value to share with another. This kind of thinking requires an open mind, and a more strategic approach to choosing mentors.
Tips for working with a mentor that is right for you
Find someone who believes in growing others in the industry and is willing to spend the time to share tips, ideas, skills and knowledge with you to help you grow


Be willing to have your goals written down and to share them with this person in an open and honest way, being prepared for feedback on those goals.


Be clear on the time frame that you would like to be mentored on


You could use a project and ask to be mentored on a project with someone, this could work well if you would love to be leading that project but either get turned down for that role or don't feel confident enough to put yourself forward for it, you could ask to shadow that person on the project.


Respect their time, paid or not, make sure that you turn up prepared and ready with good questions and any 'homework' you said you would do, done.


Find someone you feel synergy with and that you can build a high trust relationship with quickly
Extra tip
:
If your organisation provides someone for you internally but you don't trust or feel comfortable with that person, you need to have the courage to ask for someone else, in some cases it is more appropriate to have an external mentor, especially for highly political environments
Check out Rosie's video log
here
if you have not had a listen yet.
Remember the best mentor is the best mentor for the job
If you would like to chat to us about mentoring, please get in touch with us so we can call you to hear about your needs
Created with