Connecting women in compliance from around NZ and beyond
A subscription community that exists to

educate, empower and equip you to thrive in your career and beyond
Why you?
Why us?
Born out of a long burning passion in both of us, this subscription community is all about providing the
women who work in compliance with a place to connect.
Women just like you.
Collectively we have been working in and around this industry for a long time in different ways. We have a very real understanding and experience of the challenges, pain and at times isolation it can bring.
Find out more about us by clicking on our profile pictures below.
Being a predominantly male dominated world, in an ever changing and unpredictable landscape, we have been seeing the need grow for a space like this.
We want you to feel valued, heard, understood, and most of all supported.
Combining both our talents, skills, networks and knowledge, we are excited to bring this to life. If you are wanting to connect in with other women in the sector, to learn new skills, gain more confidence, understand your value and how to articulate it, progress in your career and beyond, tap in to the support and encouragement you need when you need it, then please join us.
Find the membership option that is right for you and join us today
We would love you to be part of this growing community to not only receive those things but perhaps you will find a space to share what you know with others.
We help you by offering
Connection to others
Through our online community and networking sessions, you will grow your network and tribe of like minded women.
Empowering you
Empowering you to find your true value and how to articulate that. To find and trust your inner wisdom and own your superpowers.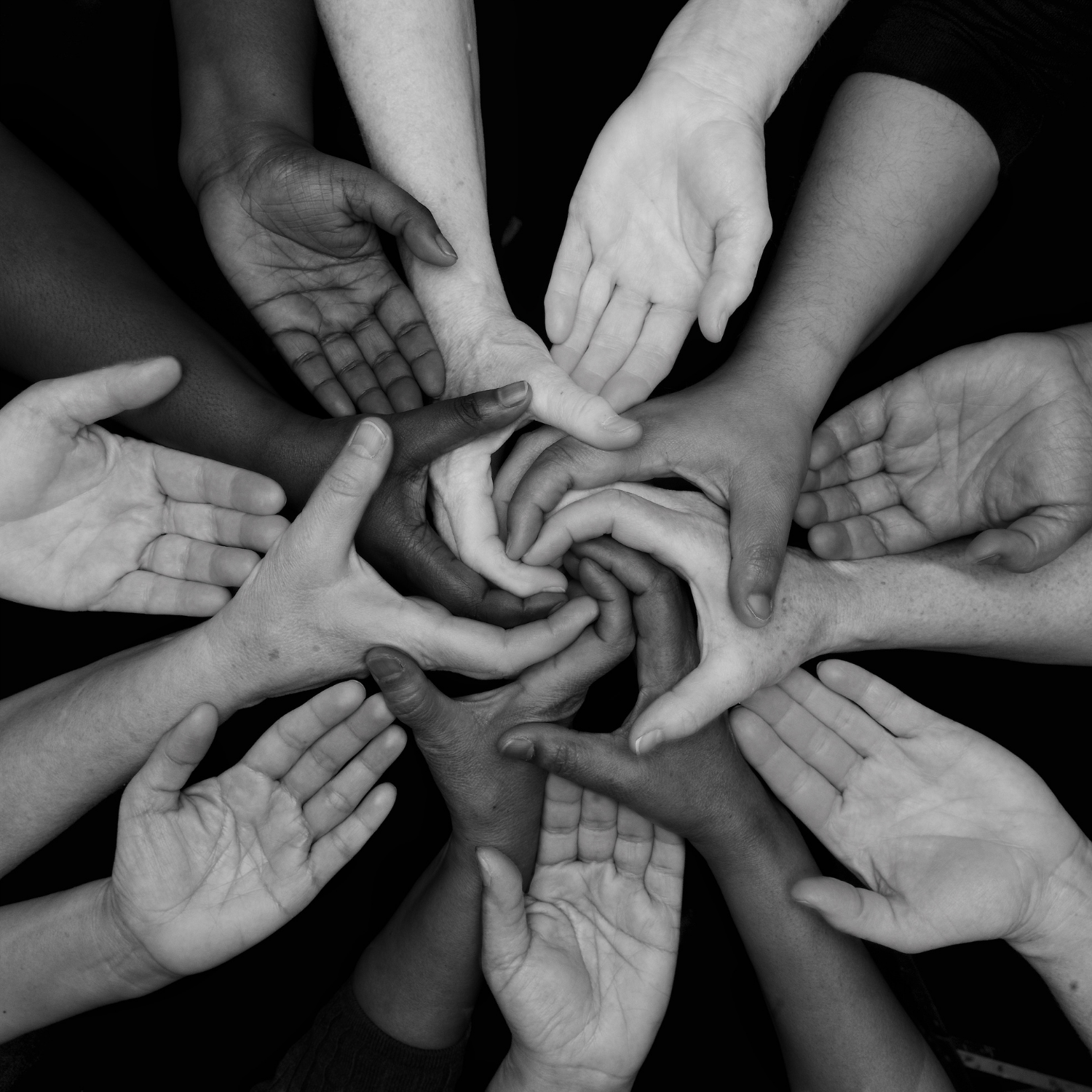 Quality education
Through our interactive and rich library of resources, online courses and other learning opportunities provided.
Skills equipping
Though the sisterhood network, group coaching, through online courses or practice sessions. Helping you build the skills toolkit you need.
Connecting
Educating
Equipping
Find out what the subscription includes today!
Created with